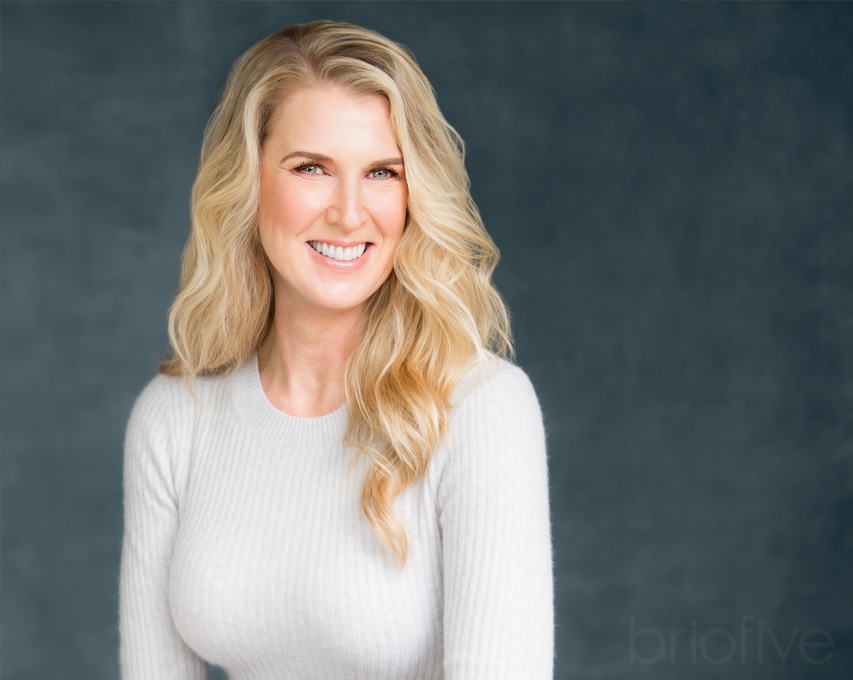 We love spotlighting our wonderful clients, especially for Women's History Month! This week we are telling you about the accomplishments of our lovely client Kelly Johnson.
Kelly is an owner and principal consultant at Velatrio, LLC, which was founded by a three women in the hi-tech industry. Velatrio, provides business planning and marketing for tech companies based in the Northwest. Velatrio grants professional women a work/life balance, while providing meaningful roles where they can use their education and experience to make great contributions to businesses and organizations. Kelly is a seasoned marketing professional with vast experience in positioning, launch planning and execution, go-to-market campaign development, brand building, and product management for business-to-business to customer products and services in the hi-tech industry.

Before joining Velatrio, Kelly honed her craft by working for Microsoft Corporation for 13 years. There she took on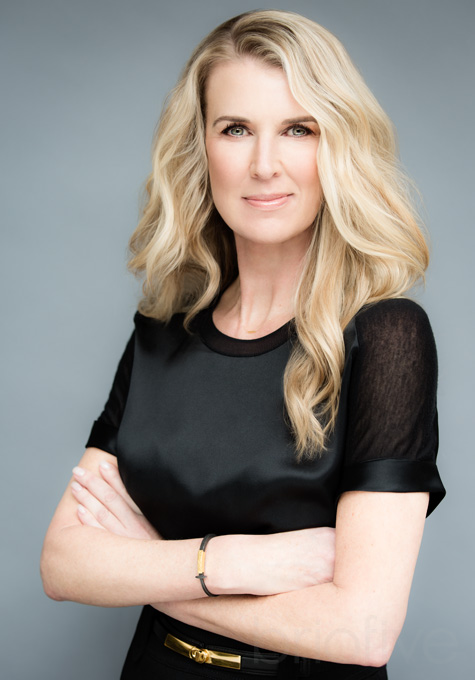 many diverse strategic marketing and planning roles – mostly in the Windows and Developer/Partner Evangelism organizations. Her main roles included building programs to create C-level Information Technology customer advocates, server, platform and cloud competitive positioning, driving infrastructure business value initiatives, and building field and partner training programs.
Kelly's number one tip for other female entrepreneurs is to maintain and forge great relationships.
"Forging great relationships is so important with clients, candidates, employees, and your community. Business can ebb and flow, but your connections to people both professional and personal can level out the bumps along the way and keep you relevant no matter the circumstances."
One of Kelly's role models is her grandmother, a strong woman who grew up on a farm and lived through the great depression. As a young woman during the great depression, she traveled to California alone and found a job (a big deal for a farm girl in the 1930's).  "She was a WWII wife, an excellent mom, an outstanding grandmother, and an amazingly strong person."  She lived just shy of 100 years old and worked as a bookkeeper up until her mid 80's!
Kelly clearly took after her grandmother when it came to her strength. Not only does her business track record prove her determination, but her entire aura boasted this during our photo session with her. She has brains, personality, style, wit, and beauty and is the perfect role model for any woman running her own business. We love meeting these empowering women and learning their stories, especially hearing about the other inspiring women before who raised them! #womenempowerwomen
If you are ready to produce an image that shows your best self and conveys your authentic brand.
Book a Call with Los Angeles Professional Brand Photographer Sandy Grigsby.