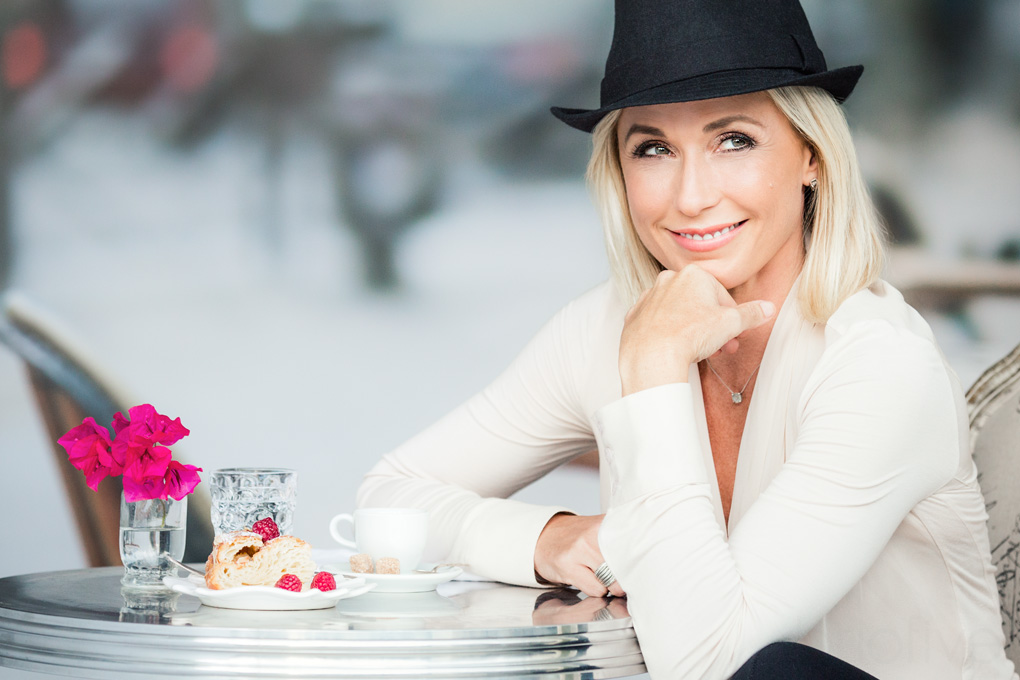 A Woman Making History: Carrie Moore
Women's History Month is all about celebrating women's accomplishments and contributions to the world.  Women entrepreneurs are on the rise and we feel that 2017 is the year for women to finally go after dreams and start their careers. "Women now make up 40 percent of new entrepreneurs in the United States — the highest percentage since 1996". This week we are going to client spotlight the brilliant ingenuity and spirit of the lovely Carrie Moore. 
Carrie Moore is an Entrepreneur, Advocate, Teacher and Philanthropist. She left her senior executive position at Bank of America, Merrill Lynch to start her own independent consulting firm, Carrie Moore International. Her expertise stems from sales and business development in financial services sectors with an in-depth knowledge of corporate banking, finance and capital markets. She works towards making positive changes in the organizations she consults for, finding benefits for the client, workplace and employer.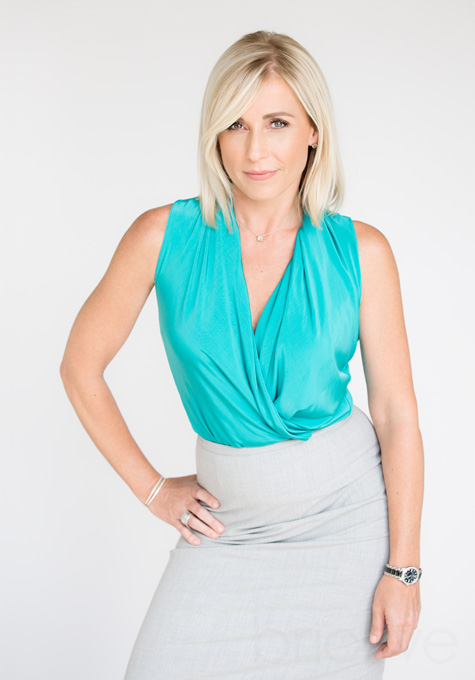 Carrie is a culture catalyst which means she can see something in advance that will better a business and make a movement toward a successful culture for the company. Carrie believes that any business can change through culture, which Carrie defines as the personality and environment of the business. This culture creates a haven where business leadership, team collaboration, diversity of thought, and in sync contribution bond together so the people drive financial success happily.  Carrie strives to create culture for the clients she has to better them and their teams for success.
She Is Excellence 
In addition, Carrie is the Founder of She Is Excellence Entrepreneur Fund, whose mission, in their own words, is to "Overthrow the small-minded tyranny that has contained feminine potential through the conquering of biases and the elevation of conscious capitalism." This is Carrie's philanthropic efforts to help young female entrepreneurs to find their own destinies by overthrowing conventional thoughts and old ways of doing things via a crowdsourcing model. Carrie advises female entrepreneurs to always be themselves and use their natural instincts as a tool. They should embrace their emotional intelligence because that is that greatest strength they have. Don't hide your emotions, give them the permission to create and permission to make mistakes.  Carrie says, "The definition of being – is soul, it's the action of your soul".
Don't Take No as Your Final Answer
Looking at all of Carrie's accomplishments you may wonder who some of her role models are. When Carrie needs inspiration she looks at Sara Blakely, the founder of Spanx, who started the company when she was 27 years old.  A "Don't Let Anyone Tell You No" message is found in Spanx product packaging as an insert on every pair of shapewear. The message was inspired by the many 'No's, Blakely received when starting her business.
"Blakely said her dad used to invite her and her brother to share their failures at the dinner table. Instead of being disappointed or upset, he would celebrate their efforts… Failure for me became not trying, versus the outcome." 
This ties into what Carrie tells entrepreneurs she meets that are stuck or haven't started their businesses yet, "Be you, let yourself create, be messy, and be your true self, connect to your soul." We can all learn from Carrie and start connecting to our souls to create by not letting ourself or many 'No's get in the way. Read more about Carrie's story with Brio Five here.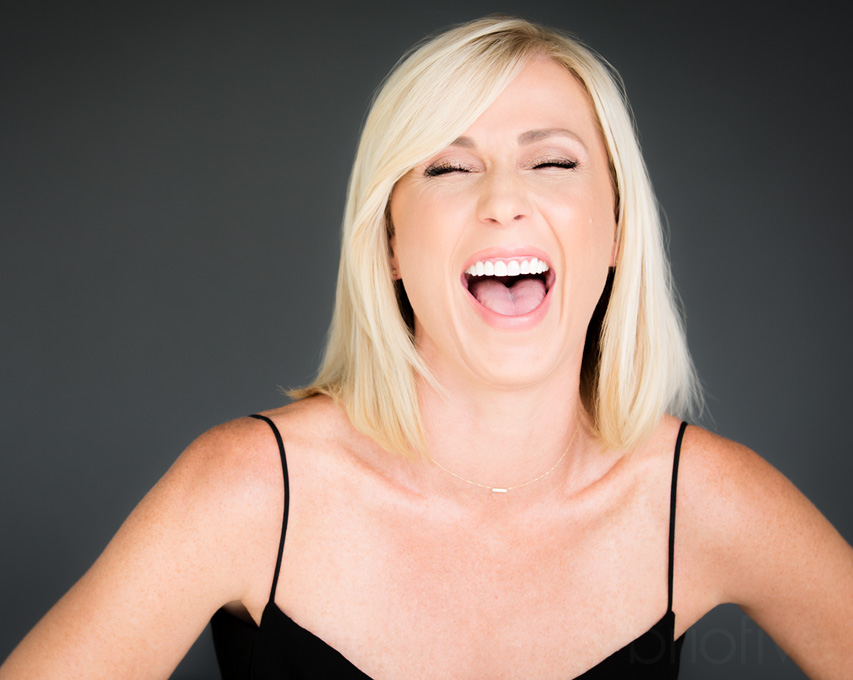 If you are ready to produce an image that shows your best self and conveys your authentic brand.
Book a Call with Los Angeles Professional Brand Photographer Sandy Grigsby.