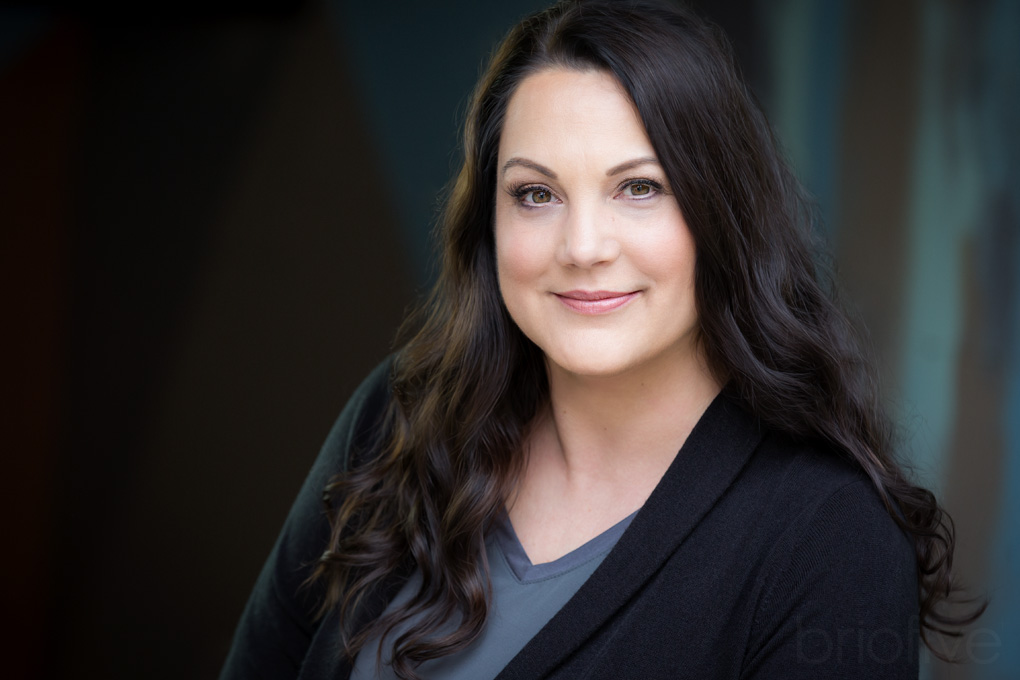 In the age of camera phones and accessible digital cameras. Why should you spend money on a professional brand photographer? Whether it be for your personal brand, business head shots, dating, or for a self esteem boost. Everyone should have some professional photos. Especially in the age of digital photography being so accessible, you need to look your best on the world wide web.
Professional Portraits are a Must Have
LinkedIn basically requires a professional Portrait. Everyone judges a book by it's cover especially over the internet. Having a photo for your professional profile is mandatory. You need to look credible, approachable, smart, and legitimate. With a photo on your profile or you are more likely to be viewed first in search engine results, while looking respectable in your field, so you should really make sure you have the best photo presented in this scenario. Same goes for having professional photos on your personal brand website, which on first glance makes you look well-founded and secure. When using professional photos for social media these photos represent your personal brand. Having "home made photos" or selfies dilutes your credibility and ends up looking unprofessional and cheap. Looking like you know what you're doing, and that you can afford and make time for a professional photo will make you stand out in your field. To learn more on preparing for a portrait photo shoot read our article on preparing for a shoot.
Confidence Boost Please
Sometimes having professional photos taken of yourself is the best way to get a self esteem boost. Whether you use them for a dating
profile, Facebook picture, or just a confidence lift. Everyone should have a moment in front of the camera. A good  photographer will make you feel and look beautiful. At Brio Five that is what we love to do. We want you to leave the photo shoot feeling on top of the world while having photos to look at after that make you feel magnificent.
Why a Professional Brand Photographer?
Having a professional photographer pose, style, and direct you will make sure you get the best results in your photo. Since the camera can picks up things the human eye doesn't easily see such as flyaway hairs or blemishes, it's important to remember to have your images professionally retouched. You certainly don't want to be over retouched, or worse yet retouch your photos yourself to have an unrealistic and fake result so look for professionals who practice nat
ural and detail oriented retouching techniques. Selecting a professional photographer who will make sure your photos come out perfectly shot and retouched is key. Learn more about why professional women need professional portraits on www.forbes.com.
People rely too much on iPhones to keep their families memories, while the most memorable photos are the ones printed and stuck to you fridge or better yet, framed in your living room. These are the photos that are cherished. Printed photos are the ones we keep forever and showcase. Having professional photos taken of your family will be the photos you'll want to show to the world. Photos you can use for holiday cards or for having them framed as art pieces on your wall will a
lways make you smile. An amazing photographer will provide you with photographic art pieces of your family.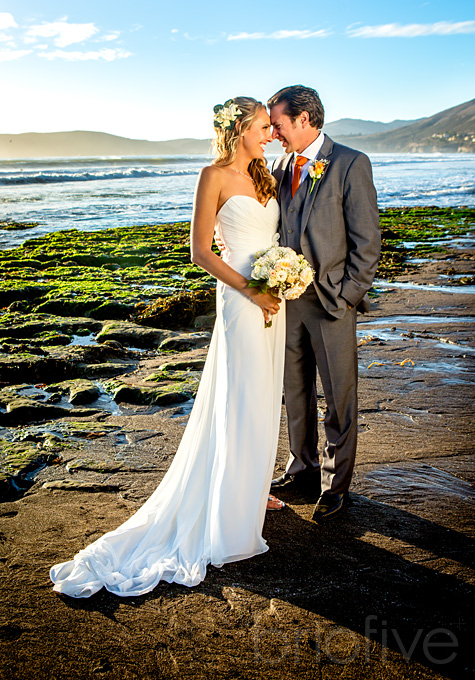 Special Event Photography
Newborns and weddings are some of the most requested of photographers. That's because you want to be able to see these moments in the clearest and most beautiful format. A professional photographer will have equipment that is state of the art and will catch these moments as they are. A professional will know how to pose the subjects and get the photo that is worth a thousand words. Brio Five is known for our portrait photography, but loves to capture all moments in time. To book a memorable photo shoot with us email info@briofive.com.
Are you interested in producing an image that shows your best self and conveys your authentic brand?
Book a call in San Francisco with Professional Personal Brand Photographer Sandy Grigsby.