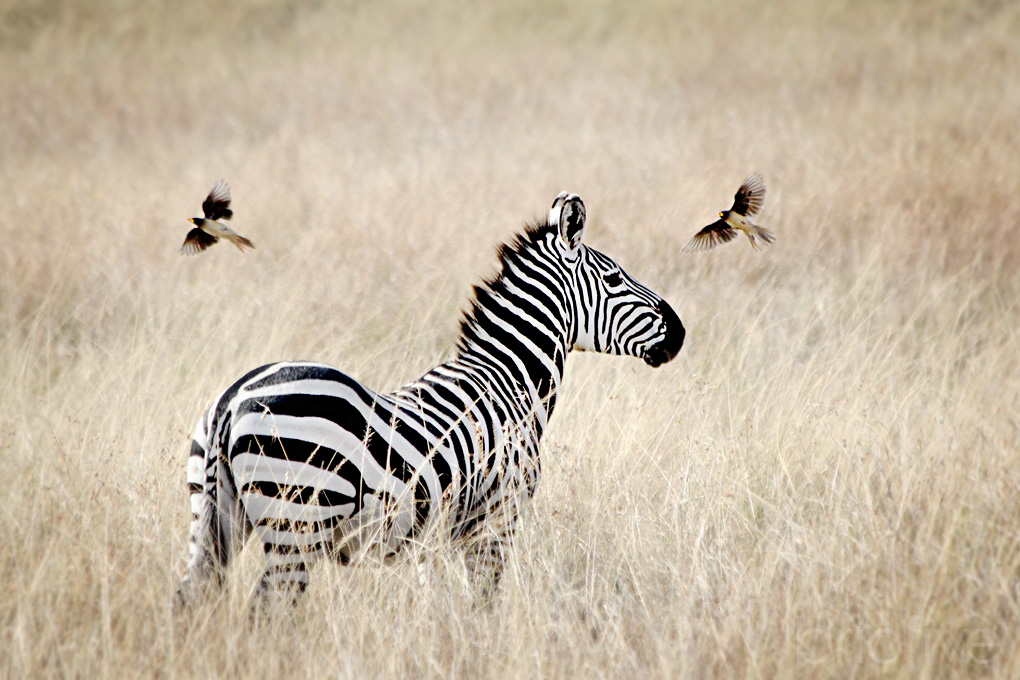 Exciting day here at Brio Five as our leader, Sandy Grigsby, has just been published in "Wild Planet Photo Magazine." The UK based magazine, which claims the title of being the leading online landscape magazine, is dedicated to showcasing wild life and nature photographers from around the world.
After finally editing and submitting the photos from her trip to Africa, she won a spot in the magazine's Exhibition Gallery and will be featured in February issue 40.
UK friends, look out for her photo in the upcoming issue!
Check out more of Sandy's wildlife photos here.
Are you interested in using some of Sandy's wildlife photography?
Schedule a Call with Los Angeles Professional Photographer Sandy Grigsby.