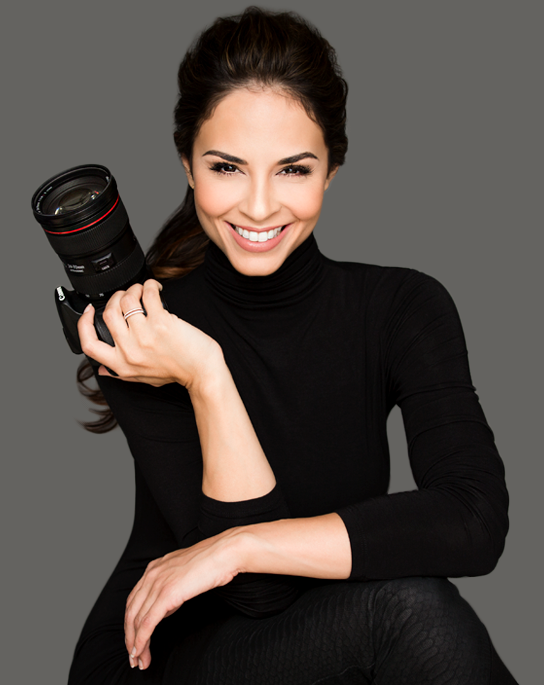 SANDY GRIGSBY
Empowerment & Brand Photographer – Sandy Grigsby is a professional brand photographer in Los Angeles with over 15 years of industry experience. She is highly regarded for her ability to evoke and capture images that demonstrate a woman's true essence and power.
In 2005, Sandy founded Brio Five, a creative studio specializing in branding, photography, web, and graphic design. Her in-depth knowledge of web design, coupled with her vast experience as a model, actress, and spokesmodel allowed her to fully understand the branding needs of her clients.
Born in Switzerland and raised in California, Sandy has a BFA in Visual Communications and has studied and worked in Los Angeles, San Francisco, Argentina, and Germany. She's also a published author who is currently working on her second children's book. In her spare time, Sandy enjoys traveling to exotic locations, photographing wildlife + nature and various cultural experiences, cooking, playing with her Yorkie and parrot, sampling new teas and watching sci-fi/fantasy flix. She currently lives in Santa Monica, CA. 
If you are interested in speaking to Sandy schedule a call here.