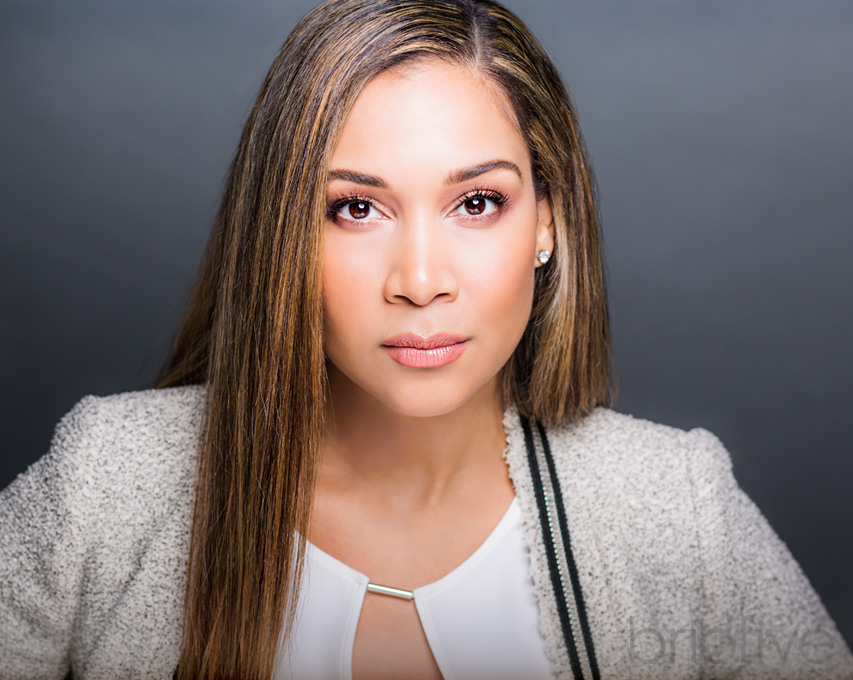 Being a women entrepreneur is not easy. Here are five inspirational women entrepreneurs that are rising in 2017  that are sure to inspire you. It takes hard work, courage, and dedication to take an idea and grow it into a concrete business, let alone one that becomes successful. While there is much to learn from women who rise and fall, it is always amazing when you see a woman crushing it.  Seeing other women succeed at their goals and lead businesses that are blowing their competition out of the water can become a source of inspiration for others.

Lisa Wang and Yin Lin, She Worx
Inspired by their experiences as CEOs of their companies;  when these two women met investors they were always in disbelief that they, were not males and were in top roles of their companies. Because of the misogynistic comments they received, Lisa Wang and Yin Lin created SheWorkx. They aspire to create a level playing field for women entering the business world. They realized that complaining was not going to help solve anything and instead thought of how to improve the situation for themselves and other women. Together through SheWorx,  they created a place where women entrepreneurs could come together and learn tips from mentors while discussing how they can grow their businesses. SheWorks is all about having women work together instead of against each other.

Shradha Agarwal, Outcome Health
There are constantly new medical advances that come out year after year. When a person is diagnosed with an illness or condition, the person and their family want to know what is the best way to treat it. Shradha Agarwal co-started Context Media, now called Outcome Health,  in order to help people with chronic illness manage their health.  The technology they use helps doctors, patients, and brands make the best choices with the best outcome health decisions for each person. Agarwal has won a series of awards praising her hard work, such as the Champion of Change by the White House, was recognized as Best Female Founder at the United Nations, and won a Moxie Award as Tech Woman of the Year in Chicago, where she is based out of.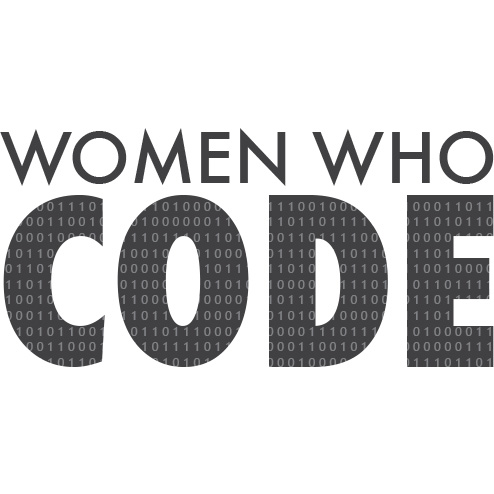 Alaina Percival, Women Who Code
Alaina Percival started as a volunteer at Women Who Code, an organization which strives to inspire women to succeed in technological careers. After grad school she wanted to enter the startup world but lacked experience beyond branding and marketing, so she learned how to code. While volunteering and eventually leveling up to more prestigious leadership roles, eventually landing the role of CEO, she worked at startups that were succeeding, which made her believe that she was really making it in the tech industry. Her success encouraged her to strive to encourage more women to become tech leaders.

Stella Mateo, SheTaxi
The transportation world has been revolutionized by the likes of Uber and Lyft, which provide transportation on demand to its consumer. Stella Mateo, who immigrated to the United States from the Dominican Republic without knowing English. While working as a seamstress for her family's business, she worked her way to be an accounting head in a real estate business. When her husband started The New York Federation of Taxi Drivers, she realized that while women made up the majority of passengers, their needs were not being met. Mateo also noticed that very little women were driving taxis, and SheTaxi, is "for women, by women" was born. She is all about women empowerment and knows that owning a business that can provide women with flexibility and self-sufficiency, is what most women crave when they enter the workforce.

Natasha Case, CoolHaus
Natasha Case worked in architecture in Walt Disney Disney Imagineering before starting CoolHaus from scratch. CoolHaus is architecturally-inspired gourmet ice cream, sandwiches, and desserts sold through their trucks and two LA shops but could be also seen in stores throughout the USA. Together with Freya Estreller her partner, they started CoolHaus in a postal truck at Coachella music festival and just have been growing ever since. Forbes's 30 under 30 Food and Beverage,  Zagat 30 Under 30, Linked in 10 under 35 for Food & Leisure, as well as being featured in many national publications and radio like Cosmo, Dwell and NPR, and TV shows including Food Network's Chopped, Barefoot Contessa, Unique Sweets, Good Morning America, King of Cones, Andy Cohen Live are some of the places that all praise CoolHaus.  One of her tips to all entrepreneurs is to go for it and to not be afraid to make risks. 
We hope these Five Inspirational Women Entrepreneurs inspired you if you have questions or comments please let us know!
If you are ready to produce an image that shows your best self and conveys your authentic brand.
Book a Call with Los Angeles Professional Brand Photographer Sandy Grigsby.