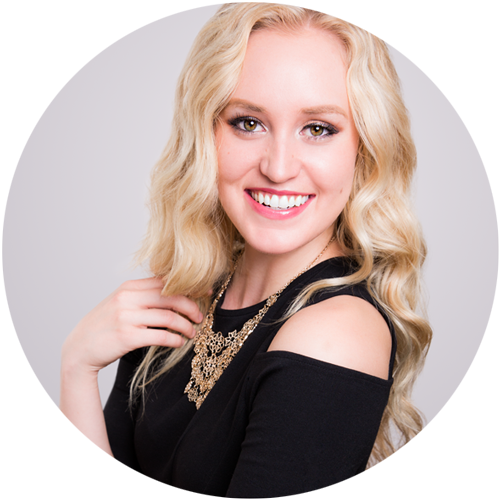 I absolutely loved working with Sandy! My experience with her taking my portrait was 100% positive from start to finish and it was such a pleasure working with her. I have had headshots done before with a photographer who didn't really engage me, so my photos came out flat and lifeless. I also found the editing from other photographers to leave me looking too porcelain and touched up.
Sandy's bubbly personality was contagious and brought out the personality in my photos. She has such a fun, energetic way of drawing out the best in her subjects and I came away with a variety of photos that demonstrate my professional side, my fun side, my sexy side and my serious side. The touch ups she did were minimal and simply enhanced my best features, rather than making me look like a China doll.
Her turn around time was very quick and I constantly receive compliments about my photos from everyone who sees them. Her photos are what define my brand, and I couldn't be any more grateful for her services. I would definitely recommend Sandy for all of your photography needs. Not only does she produce amazing portraits, but her skills are diverse and varied. Her photos of dogs are equally amazing and so adorable!
– Chelsea M. Norris, Esq., Family Law Attorney
I look so beautiful 😉 This photo captures how I feel. It's so amazing. Thank you so much!
– Amy Chouest, Fight Promoter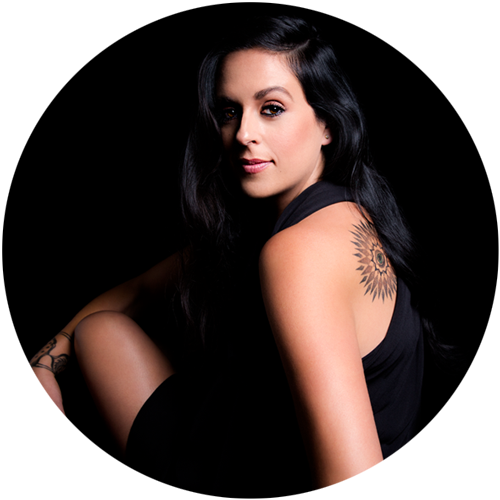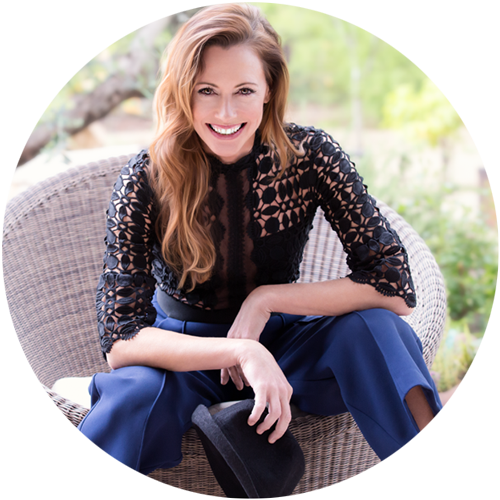 Shooting with Sandy is a breeze, fun and provides consistently amazing results – and this is from someone that many photographers have agreed can be her worst critic.
Not everyone has had modeling experience, knows their angles, can relax in front of a camera, all while finding a way to really shine and look 'naturally photogenic' in a photo. Sandy just knows how to bring that out of you, engaging with you from behind the camera. She can be just as critical on your behalf, which is a good thing because there are fewer 'omg ick' photos to edit out in the end.
Without the slightest hesitation I've referred Sandy again and again with incredible relayed experiences and results to prove this is all true!
If you are vain like me, you've got to use Sandy.
– Kristine Givas, National Director, Kelleher International
Sandy is the professional portrait whisperer!
She is not only highly skilled in the technical aspects of photography, but has a magical and intuitive way of bringing out the personality and essence of her subjects. It's like she lights you up from the inside!
On the day of my photo shoot, Sandy put me at ease and provided really specific and helpful direction on how to position my body and face to highlight my best features. She was able to capture my professionally pleasant therapist face, and I'm incredibly happy with my final portraits.
Not only did she supply an amazingly beautiful photo, but created a professional website for my psychotherapy practice to go with it. The modern website, which is visually pleasing, informative, and easy to navigate, was exactly what I requested. She also gave me one-on-one coaching and instruction on how to change and add new content to my website, so I'm able to easily update things myself.
Sandy and her team care about and notice the details. Whether you hire them for a photo shoot, website design or branding services, they're going to make sure you have a great experience working with them, and the final product looks top-notch.
Thank you Sandy and Brio Five!
– Meg Lopez-Cepero, LMFT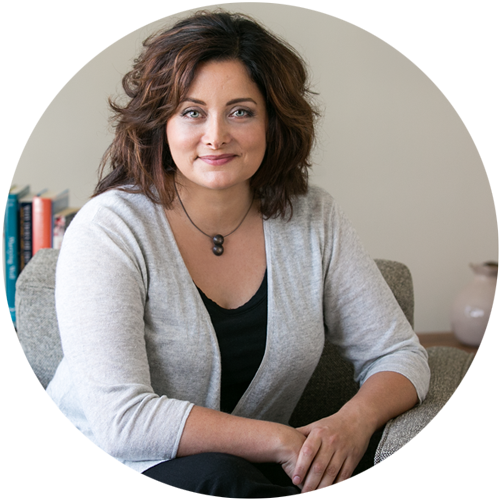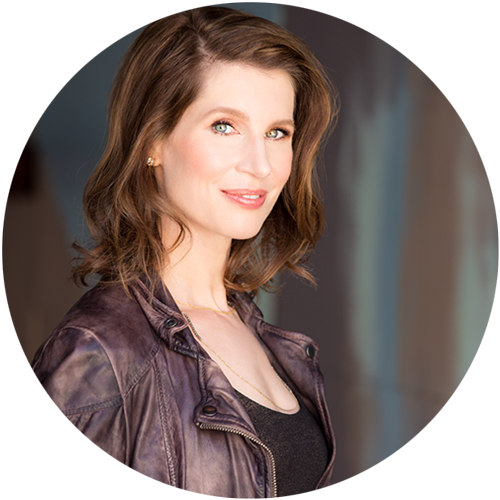 Thanks so much for a fun shoot and for taking the time to help me with the outfits and the photo selections! Now I feel way too glamorous to have a day job at the hospital!
– Elizabeth Hosfield, Physician
Sandy, You are a genius wizard… in the most amazing way! 😊 I had such a blast going through these pics. I thought I'd need a glass of wine to go through them…not because I didn't have faith in your talent (I absolutely did)…but mainly because it's hard to examine oneself via pics sometimes. But these pics turned out lovely… You make people so photogenic…and with me that's not easy to do. I have never liked most pics of mine for all my years on planet earth…and now I have at least 9 I love (and really closer to 35-40 that I like very much) Thank you!
– Abby G, SF Bay Area Tech Professional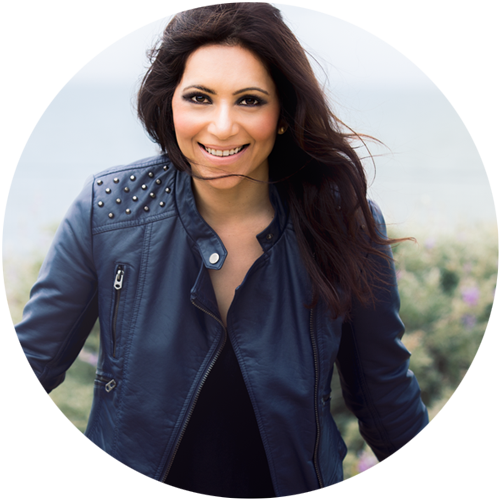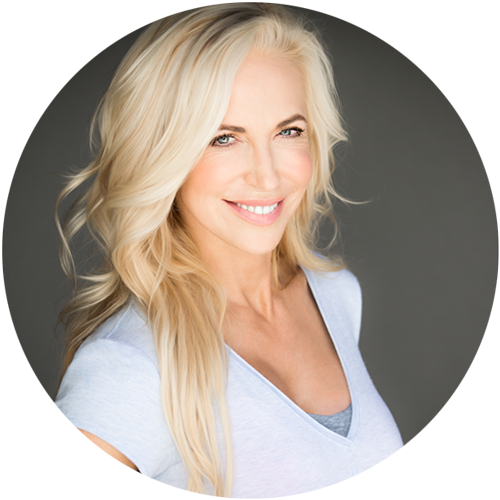 As I begin, I must honestly say that though I have been photographed many times before: privately, for press, PR and publication purposes. I have NEVER truly liked my photos. I have never felt the photographer really captured me. Well, now someone has – Sandy Grigsby.
When I saw my photos I was beyond shocked and pleased. I saw "me" for the first time. Yes, she does know the intricacies, technical nature, the science and nuances of professional photography to understand the process (which I don't!) but more importantly, she knows how to capture the best of her client's special and unique personalities. She knows the niche of the industry she loves, and she is nothing short of a genius in this area.
I had the very best time working with Sandy. We laughed, we joked, we smiled… it never felt like hours of photography; which it was. She knew just where she wanted my eyes, my chin, my arms to be and made my expression just right with every frame.
She was beyond attentive to detail by adding a small necklace, a tiny handbag, switching the location to match the mood she was trying to create and the setting fit the outfit just right too. She even waited for the wind so it would blow my hair just so.
She was uplifting, encouraging, positive, upbeat… her assistant and the beauty/hair and makeup artist were both beyond talented and professional as well. What a tremendous operation.
The feedback I have had from those I have shared my photographs with has been so incredibly positive. They are beyond shocked and impressed. Even my three sons, who are in their 20's, were incredibly proud of their momma's photos; and no, they don't describe me as "hot" very often, I will add… trust me, they are my most PROTECTIVE critics!
I feel lucky to have met Sandy. Would I recommend her to others? A resounding "yes" and needless to say, I already have and will continue to do so.
All in all, I not only got gorgeous new photos, had the best day shooting but most importantly, I made a new friend and my bet is, everyone who walks away from spending any time with Sandy, says the same thing.
Very grateful,
– Jan Moorad
Thank you so much for the photo session you are so good at this and you are so easy and so much fun to work with. It usually takes 100's of photos to get one I like and you took so many good ones!!! I don't like having my photo taken and you made it so much fun.
– Jill Kelleher, Founder, Kelleher International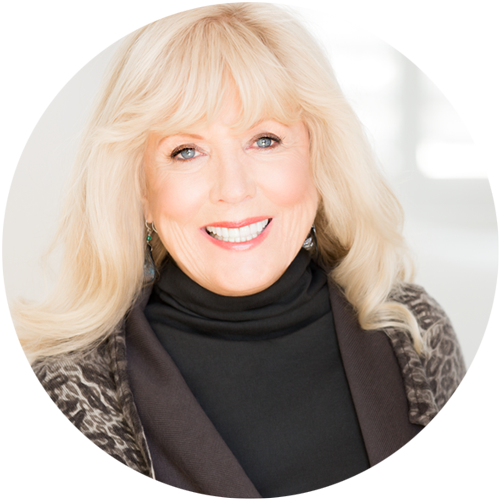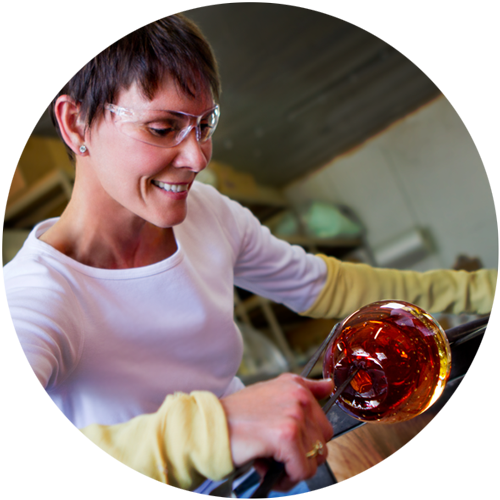 Thank you for starting me off on my e-commerce experience in such a loving, professional and beautiful way. Your expertise and patience were very much appreciated – and I am forever grateful.
– Cheryl Saban, P.h.D, Philanthropist & Artist
Needless to say, the experience working with you was absolutely phenomenal. She was professional, friendly, fun, and easy to communicate with. I definitely will refer her to others as she is unique from other photographers. She helps clients choose the proper clothes and accessories; and she showed me many postures.
– Sierra Chen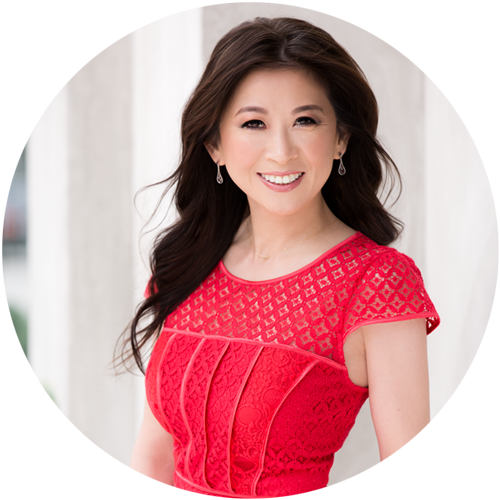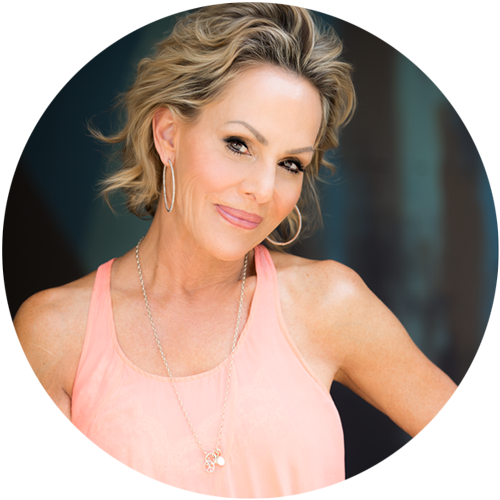 A few months ago, I decided to update my profile for reasons of Social, Professional, and Overall Well Being – and this proved to be a smart decision!
I spent five memorable days with Sandy and her team of professionals. Sandy, along with an exceptionally talented stylists and makeup artist, included me, in all the decisions needed, to put an outstanding portfolio together.
Sandy is a true artist, with a keen eye, and genuine connection to people. Her lens becomes the vehicle, to which Sandy artfully connects the photos into a seamless photographic story.
The positive, complimentary feedback I received, validates this… I chose the right artist to accomplish a personal, very important task for me. Not only did I end up with outstanding photos, I have a new friend, who makes me smile, and brightens up the days, with her love and extraordinary talent.
All you need to do, is meet with Sandy, and the rest is history.
– Beth Stewart
First, I want to start by stating I do NOT like having my photo taken at all. That said, I am excited to share the amazing experience I had with Sandy. Not only did I completely enjoy the process from beginning to end, but the result was my most favorite photo in recent decades. I've used the photo for both professional and personal pursuits. I HIGHLY recommend Sandy if you're considering a professional photo for any reason.
– Beth Trellue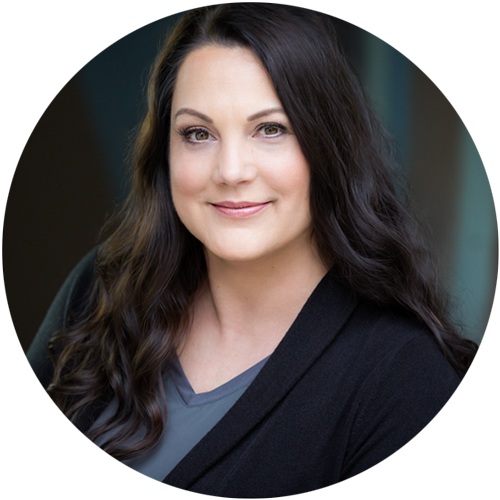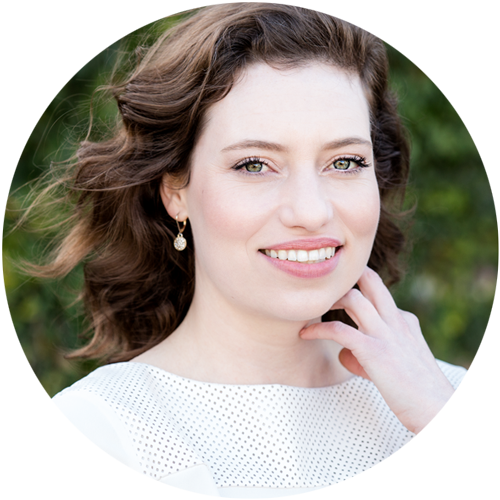 I took down all of my old pics and posted two from our shoot – my popularity has increased about 5,000%! You are a master!!
– Nickie G
I just wanted to say thank you so much for the photo shoot. I will honestly say that it was the best shoot I have ever experienced. The way you were able to to adjust my body, face, and emotions to get the shot you wanted was amazing. The two of you made me feel so happy and comfortable. You gals work great together. I could go on and on about it but I know you are very busy, so I will close with a emphatic Thank you! From the top to the bottom of not just my heart but my entire being.
– Isaac Singleton Jr., Actor